Susan Henry

Founder & President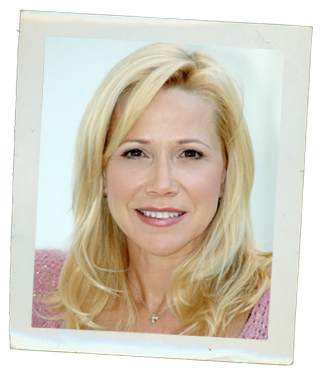 Susan Henry is one of Beverly Hills' and Hollywood's top colorists. She is a veteran colorist of Umberto, Jose Eber, and Privé Salons, and her client list reads like a "who's who of Hollywood." But a number of years ago, that almost came to an end.
Susan began experiencing symptoms of ammonia poisoning as a result of daily exposure to ammonia-based hair color. Unwilling to give up the profession she loved and the sole means of support for her family, Susan continued to work despite debilitating rashes, eye infections, upper respiratory infections, and chronic bronchitis. Eventually she had to cut her client list from 500 to 50 select VIPs. She could only color her clients' hair outdoors and while wearing a mask. As a single mother with ailing health, life became a struggle.
Around this time, she began experimenting with herbs and natural ingredients. After many long nights doing research at the library, and countless experiments in her kitchen sink, Susan developed her all-natural, 100% ammonia free, permanent Natural Color Process.
Susan opened Shades Natural Color Studio in 2007 to provide a healthier, greener alternative, but with the same focus on style and beauty as other world-renowned salons and launched worldwide her innovative line of products and color which allow colorists to have limitless creativity with risk or compromise.